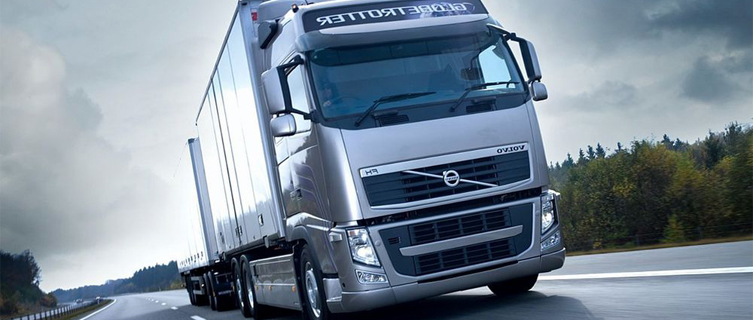 The globalization that is gaining momentum has left its mark on the transport market. Nowadays, the overwhelming majority of organizations resort to using international freight services by road or other modes of transport.
If the company is engaged in production, it may sooner or later need to update the equipment, ordering its delivery from Germany or China. For organizations specializing in the sale of imported goods in the Republic of Belarus, international delivery – whether it be the transportation of goods from Italy or Germany – is the main way to generate income. Loads from abroad are brought by many, and those who can deliver them with the lowest costs and the greatest safety, while not forgetting about the speed – units. And we are among them.
LLC Edvays – your guide in a cargo transportation by the motor transport. LLC Advice is a forwarding company already known on the market for a long time. We have an impressive experience in freight forwarding, transported by all modes of transport. Trucking by road is one of the most developed areas of our activity. Our team of professionals takes a responsible approach to each project – both to single deliveries of complete loads, and to complex oversized road transport.
In order for each of our clients to be satisfied, we of course follow all the rules for the transport of goods between countries. As a member of carrier associations such as FIATA and BAME, Emons Expedition can guarantee a professional approach in dealing with any issues related to the transport of goods of varying complexity.

THE NECESSARY INFORMATION
In order for the shipment to arrive without delay, it is necessary to inform us about the basic loading information before transportation:
– exact address of loading and place of customs;
– the exact dimensions of the cargo (weight, size, number of packaged places);
– nature of the cargo (hazard class, control of the veterinary and phytosanitary services, etc.);
– terms of cargo readiness;
– cost of goods;
– unloading addresses and destination customs.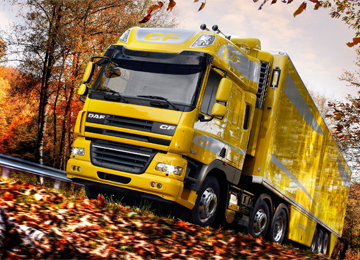 EVENTUALLY
After receiving this information, we will be able to calculate the cost of delivery, taking into account all the additional costs and services, as well as name the time of delivery of the goods.
Having calculated the cost of delivery, our employees contact the shippers to agree on the time and details of shipment. In the process of moving goods, we are always in touch with the driver, for timely informing the client about the location of the goods. After delivery, we provide the package of documents required to complete the transaction.