About Us Welcome to Transera Logistic
EFFICIENTLY WORK 8 YEARS!
Experience. We organize road transport of goods for 12 years.
Territory. We build routes in the CIS countries, Europe and Asia.
Team. Employees of the company help to find a profitable and fast solution for each customer.
Service. In addition to freight, we insure the goods, organize customs consolidation and storage of goods in warehouses.
We strive to create optimal conditions to fulfill the order. From fast transportation to helping clients in disputes with insurance companies.
The company "Advice is called to become reliable forwarders and carriers both in road and rail freight.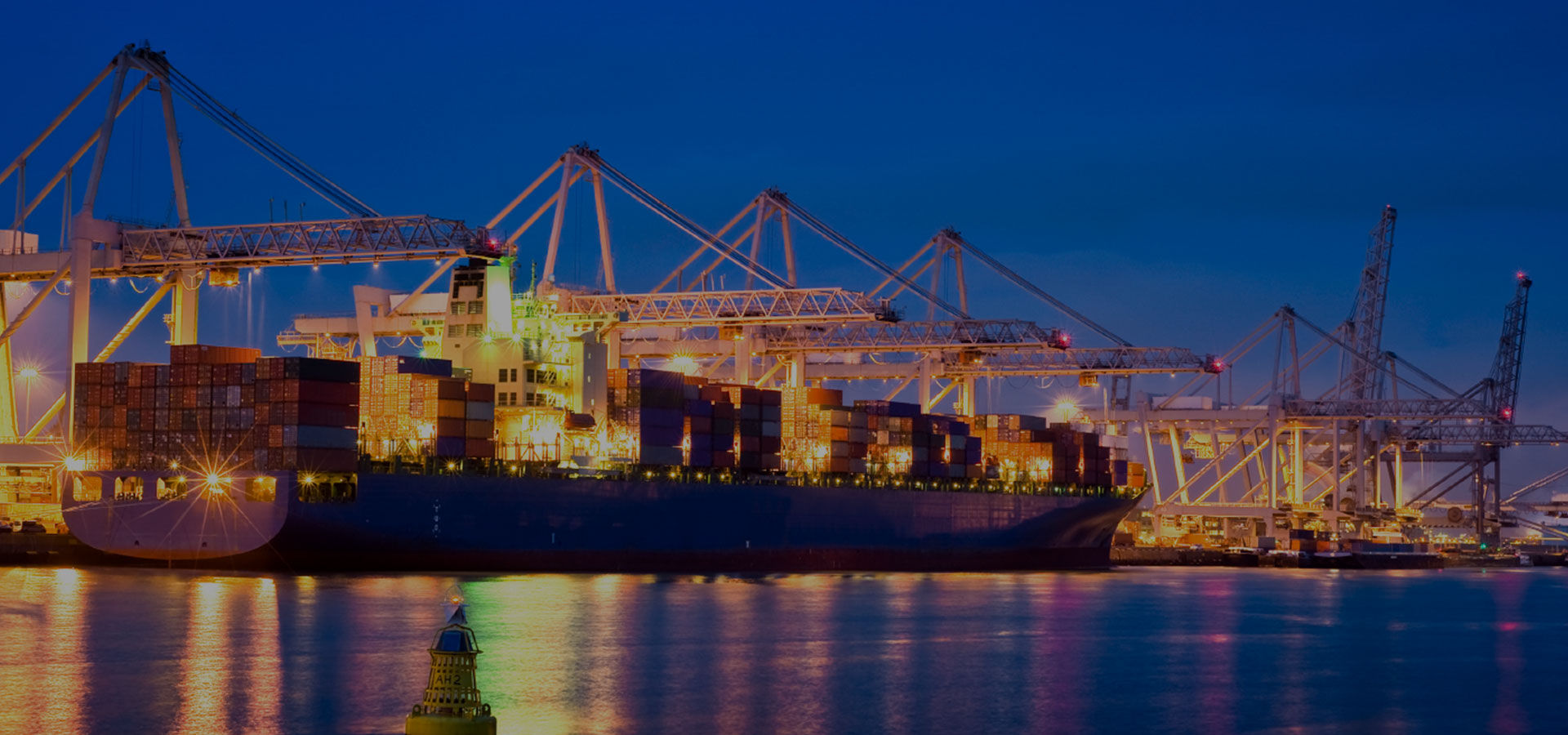 In our work we use modern business tools, therefore we develop complex routes for the transportation of specific cargoes. We have the following advantages:
developed routes in the CIS countries, Europe, Asia;
regional centers with infrastructure in Belarus, Germany, Russia, Poland;
new trucks for freight with modern systems of fixation and packaging of goods. We transport dangerous goods that require temperature control;
established cooperation with international carriers to bring the goods quickly and at an adequate price.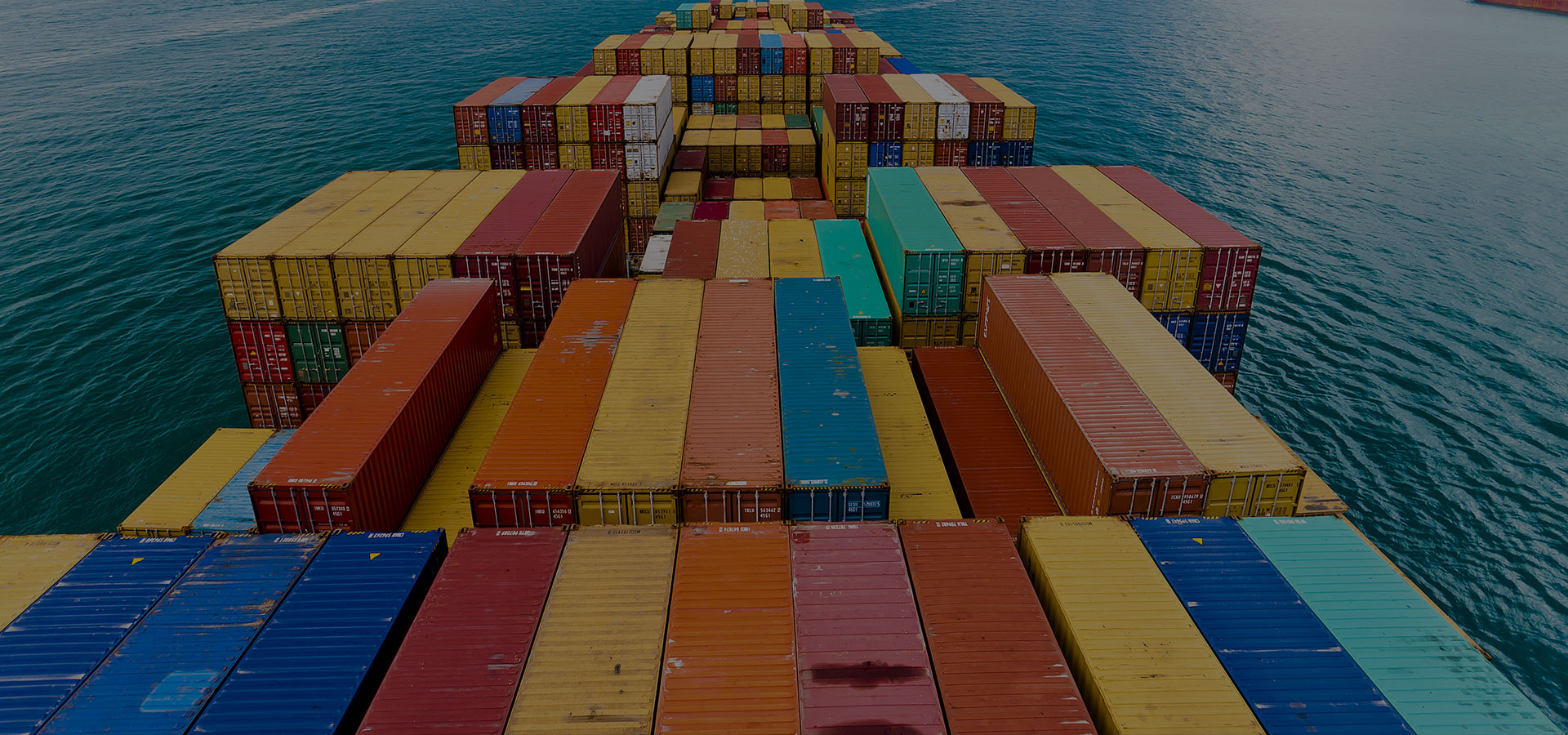 Support each customer to become a priority partner. Such an organization of delivery, so that no circumstances affect the timing of arrival of the goods.
We prove with our work that it is easy to organize international transportation and build a logistics route!
We also strive to create conditions for effective teamwork, providing our employees with the necessary conditions, and we want promising specialists to achieve the highest professional level.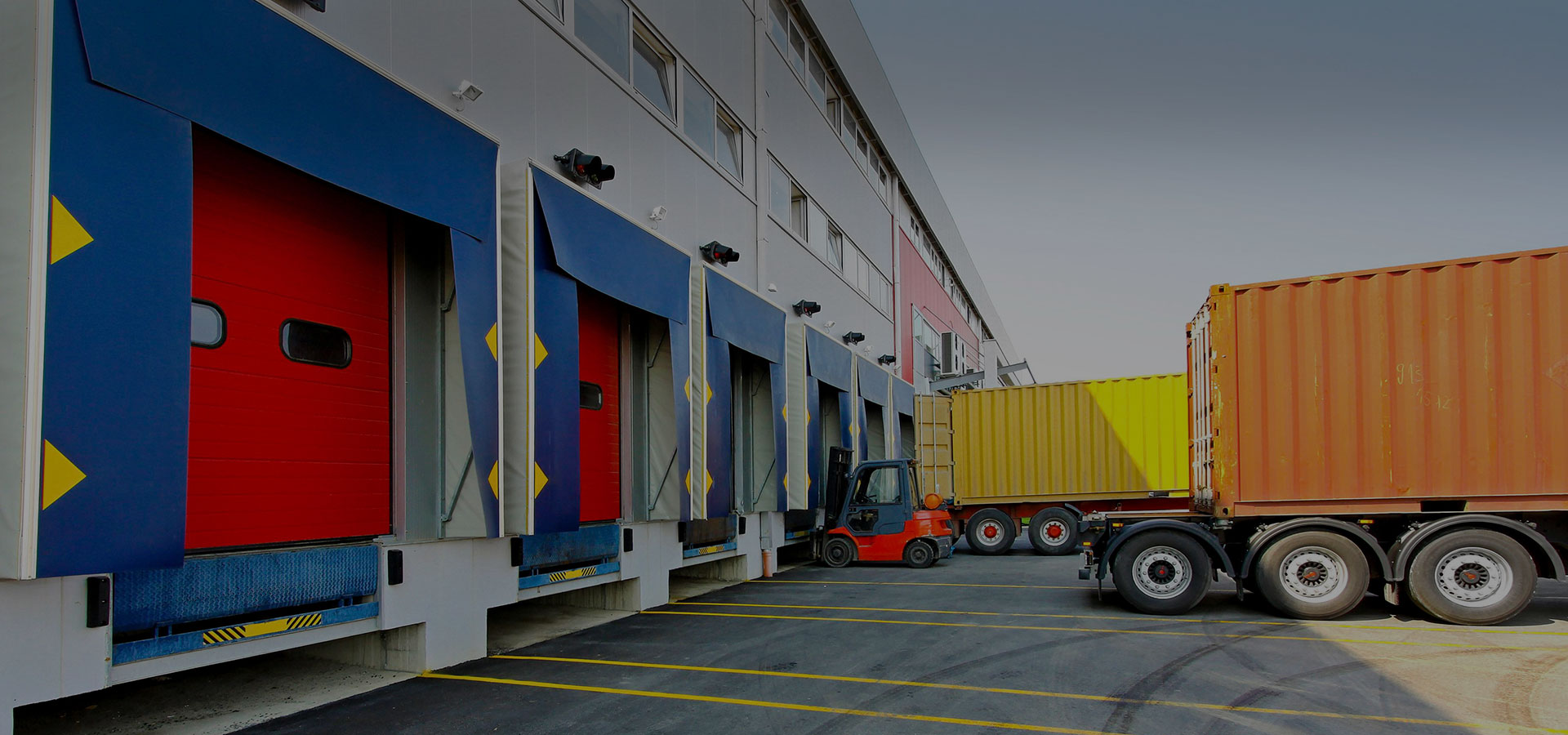 Support and outsourcing of foreign trade activities
We are looking for a profitable and effective solution.
The development of foreign economic activity of the company involves large loads on staff. Therefore, FEA services are best ordered from a company that specializes in economics, logistics and freight.

QUALITY GUARANTOR
WE GUARANTEE THE HIGH QUALITY OF SERVICE

ACTIVITY IN FIGURES
Popular directions of transport
Our company is able to offer optimal routes, tested repeatedly in practice, as well as develop a new individual traffic pattern.
Europe
We carry out international transportation of goods to / from Europe.
Asia
Products from Asia are shipped by land or sea.
America
Transportation is carried out mainly by sea transport.
Africa
From the hot continent mainly fruits, vegetables, seafood are supplied.