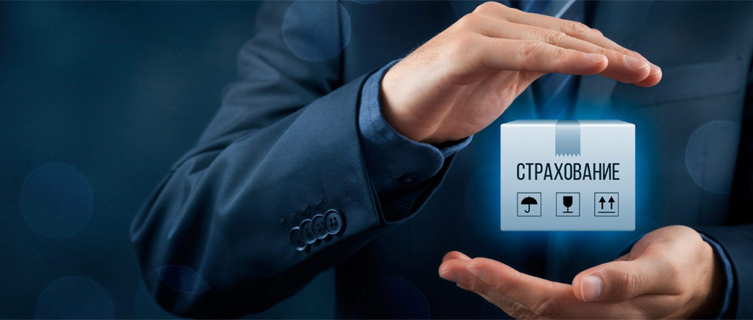 Cargo insurance allows you to compensate for the financial losses of the cargo owner caused by various incidents (insurance events) beyond the control of the freight forwarder and occurring during the transportation of the cargo.
Regardless of the type of transportation, the primary task of the Haarmann Group of Companies is to ensure the safety of the cargo during transportation and reduce all possible risk factors to a minimum. However, one should not forget that we live in the real world and 100% exclude the possibility of damage or loss of cargo.
Cargo insurance is a real opportunity to ensure complete safety of transportation and receive financial guarantees, since
the necessary documents are executed easily and quickly;
upon occurrence of the insured event, payments are made in the shortest possible time;
The current legislative framework provides positive payout dynamics in terms of arbitration practice.
Insurance is carried out at the declared value of the goods, not exceeding its real value.

READY TO OFFER
Our experts are ready to offer insurance of transported goods "against all risks" in reliable and proven insurance companies on the standard conditions or on the principle of "limited insurance". It guarantees
– insurance during the transportation of cargo;
– insurance during transit storage in warehouses;
– insurance when loading at the warehouse of the sender and unloading at the warehouse of the recipient.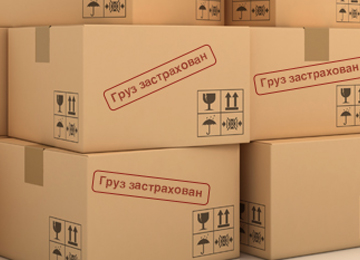 EVENTUALLY
We are always ready to offer the most favorable rates of cargo insurance. Send an application and see for yourself!